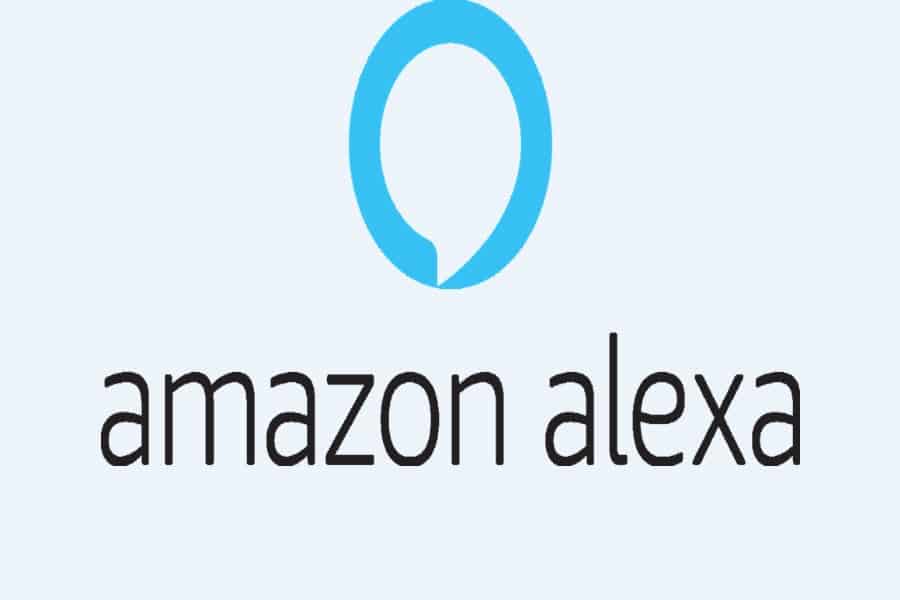 Alexa is getting better every day at understanding and answering questions using its AI. When the test has taken on smart speakers with Alexa and other leading voice assistants, Alexa answered 72.5% of questions correctly. If you are using Alexa, do you ever think of its working?
What happens to Alexa when the power goes out? Alexa will not function if power goes out. Amazon Alexa enabled devices must require a continuous power supply from the wall outlet to keep the device working. The Alexa enabled devices must need continues power supply to connect to Wi-Fi to give commands.
If you are not tech-savvy but your home has Amazon Echo, Dot, or Echo Plus then probably you are aware of Alexa. Alexa is a virtual assistant AI developed by Amazon.
Alexa is a great productivity AI tool that comes with several gadgets. Alexa-enabled devices are so high in the market. Perhaps, we cannot agree with everything that Amazon says. Let's dive deep into learning how and where Alexa works.
How does Alexa work?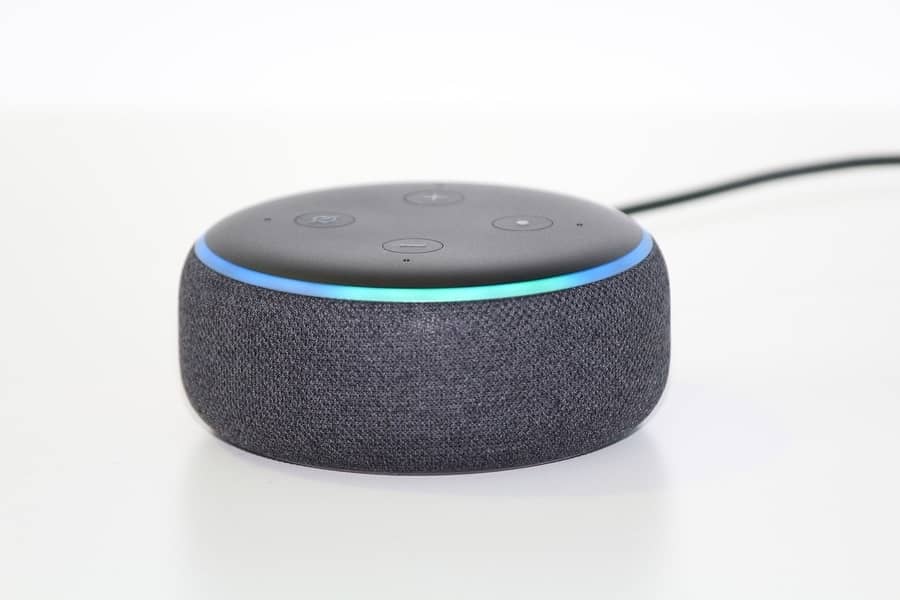 Simply, Alexa is the name that gives answers like Siri of Apple, Assistant of GOOGLE. Amazon integrated Alexa with most of the products like Amazon Echo, Echo Dot, Echo Spot, Echo Show, or Amazon Fire TV and services.
Generally, Amazon developers said that Amazon developed Alexa Voice Services (AVS) in the cloud to interact with the user in basic human language. You can activate Alexa by calling its name as we do with humans.
Even though Alexa is the official name of this Amazon's voice assistant, you can also change it to the word "Amazon", "echo" or "computer" which is a wonderful feature I guess.
My friend and my dog are playing outside and when I'm in my room I just asked: "Hey Alexa, what's the weather today?". We are asking questions to the Amazon Alexa service (Echo).
That means Alexa is built to take commands from us and the voice will convert into text. It's a simple voice to text mechanism if we talk in the technical aspect. The built-in speakers will answer the questions in the audio format. So, the commands we give will convert into the text and the mechanism in Alexa will search for the query and then the text format will come as audio from the speakers.
This is how any smart voice assistant works. Alexa has a small computer, a microphone and a speaker. The small computer is designed for some random tasks like playing music.
When you wake up the service with the word "Alexa", it will start recording your commands and when you stop speaking, it sends the recording to the Internet.
So, it's a programmable device that works with smart bulbs and smart devices as well. And the great thing is you just have to pay for the device and the services are FREE.
Alexa during Power Outage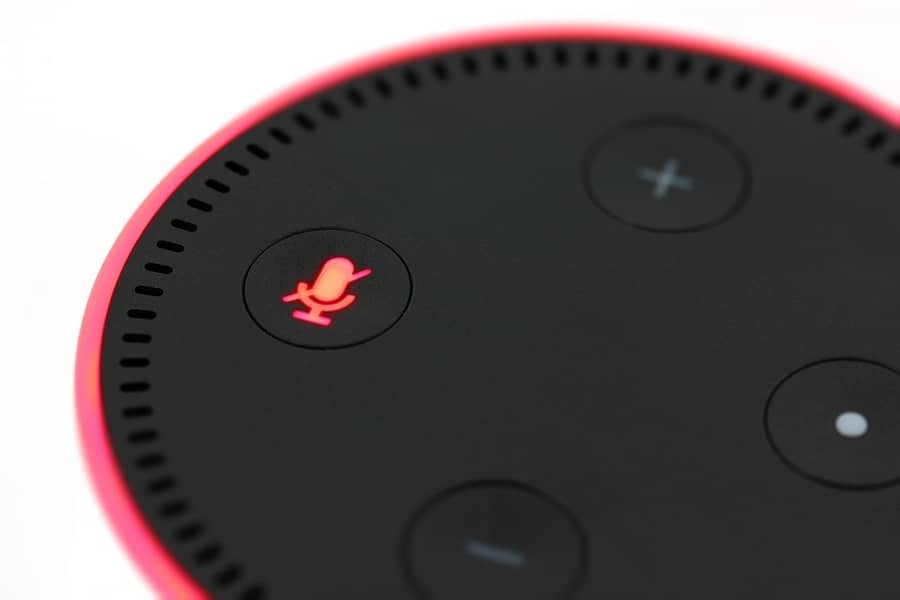 The stupendous algorithm we have to know when we are using smart devices is 'Alexa during power outage'. But before that let's see why we should know the Alexa state during a power outage.
We are used to the latest technology and we eagerly wait for any new trend that helps to amplify the human work progress. Excluding the devices that use Amazon Alexa I have mentioned above, here are some third-party devices that can pair up with the Amazon Alexa: Ecobee Switch and Smart Light Switch, the cool LG InstaView refrigerator, and Sonos One speaker.
Now, let's look at some home products that can work with Alexa. Speakers and Smart displays, Alexa-compatible lights (Phillips hue is one of the most versatile lighting systems with great LED power), smart plugs, thermostats, smart locks, security cameras, external A/V speakers, and more.
Now let's talk in the sense of Amazon Echo. Unfortunately, Amazon Echo doesn't work without being plugged into the power outlet. If the power goes out or you take off the power plug, Amazon Echo goes down. Along with the continuous power, they also need to connect to the WiFi.
During a power outage, the small computer that is inside Speaker cannot send the instructions to the internet. When it fails to reach the Internet, you cannot expect an answer. The worse part is, the Echo cannot fetch the instruction given by you during the Power outage.
If you want to experience the Echo devices during a power outage, then you can try Amazon Tap or you can go with the battery which fits into Amazon Echo devices. It will work without being plugged into the power outlet but up to some extent.
Amazon tap is just like Echo but Wireless that means it doesn't need to plug into a power source and can give you a decent battery backup of 9 hours.
Does Amazon Tap power off automatically when not in use at night?
The difference with Amazon tap and Amazon echo speaker is wake up mechanism. You cannot wake up the Amazon tap with the Word. You have to press the button on the Amazon tap to interact with the Alexa. After a few minutes of non-use mode, the Amazon tap will enter into sleep mode. If it is playing music, it won't turn off automatically.
How do you reset Alexa after a power outage?
If you want to manually reset the Alexa 2nd & 3rd Generation Echo after power outage then you have to press and hold the Microphone off and Volume down buttons at the same time for 20 seconds (a bit long, but you have to) until the light turns orange.
After a while, the orange light will turn into Blue. Wait for the light to turn off and On again and then it will light up in Orange color. Now the device is in setup mode. Now it's time to set up the device as you did it first time using the smartphone app.
To reset the first-generation Echo device, follow the same steps but find the reset button at the base of the device.
How can I be notified if my power goes out?
Power outages are like pain in toe when you are listening to music from power-dependent devices like Amazon Alexa. Arranging a UPS for power backup might be the right solution but what If you want to know when there is a power outage. You can still get a notification if there is a power breakdown even though you are away from your home.
If you often concern about power outages when you are outside then iSocket 3G – a power outlet, can be a great solution. iSocket system developed this product that'll text you when the power goes out. This device is going to be the most useful gadget if you are thinking to monitor the power outage situation. This power outlet uses a cellular radio, battery, and SIM card.
Do Echo Alarms Timers Work During A Network Or Power Outage?
The Echo alarms like Amazon Echo that sets to wake you in the morning for better productivity. According to t3sb's experiment, "A previously set Echo alarm will sound at the scheduled time during a network outage".
The alarms will be stored in the cloud so that there will an active sound. If the alarms are set before a power outage, the Echo's internal clock will be restored from the cloud after power returns. Echo can perform limited instructions locally when there is a network outage but it needs Power.
The Echo Spot is a smart alarm clock with Alexa that does not have battery backup. If there is a power outage, you cannot expect the Alarm. Once the power returns, all the scheduled alarm clocks will set again automatically. You can also send the alarm to your phone as a backup if your phone is linked to the Echo Spot.